China California Golf Group
The China California Golf Group (C2G2) is a bilateral industry organization with a unique mission - to facilitate and strengthen Business and Tourism between California and China through a dedicated focus on golf. C2G2 enables this by using golf as an effective platform for the industry, government and academia to collaborate around mutually beneficial partnerships. At the same time, the Group actively promotes the Golden State as the Destination of Choice for Chinese investors by showcasing the California Golf Dream to influential golf, media and business stakeholders in China.
C2G2 is the vision of Evelyn Gruber, President of Golf Travel Consulting®, and Gene Pini, Director of China-Monterey Bay Trade, Investment & Tourism Inc. It is managed and supported by leading professionals from golf and business and is endorsed by Visit California, US Commercial Service and Brand USA.

In Spotlight
Golf is a precision club and ball s..
28 Oct, 2014
The Telegraph BMW Junior Championsh..
26 Aug, 2014
An affiliate of a Chinese technolog..
17 Sep, 2014


Portfolio of Expertise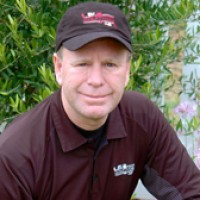 Director: Wine & Lifestyle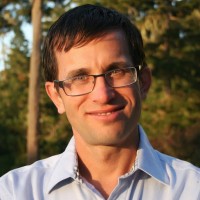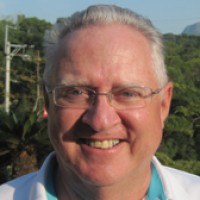 proudly supported by